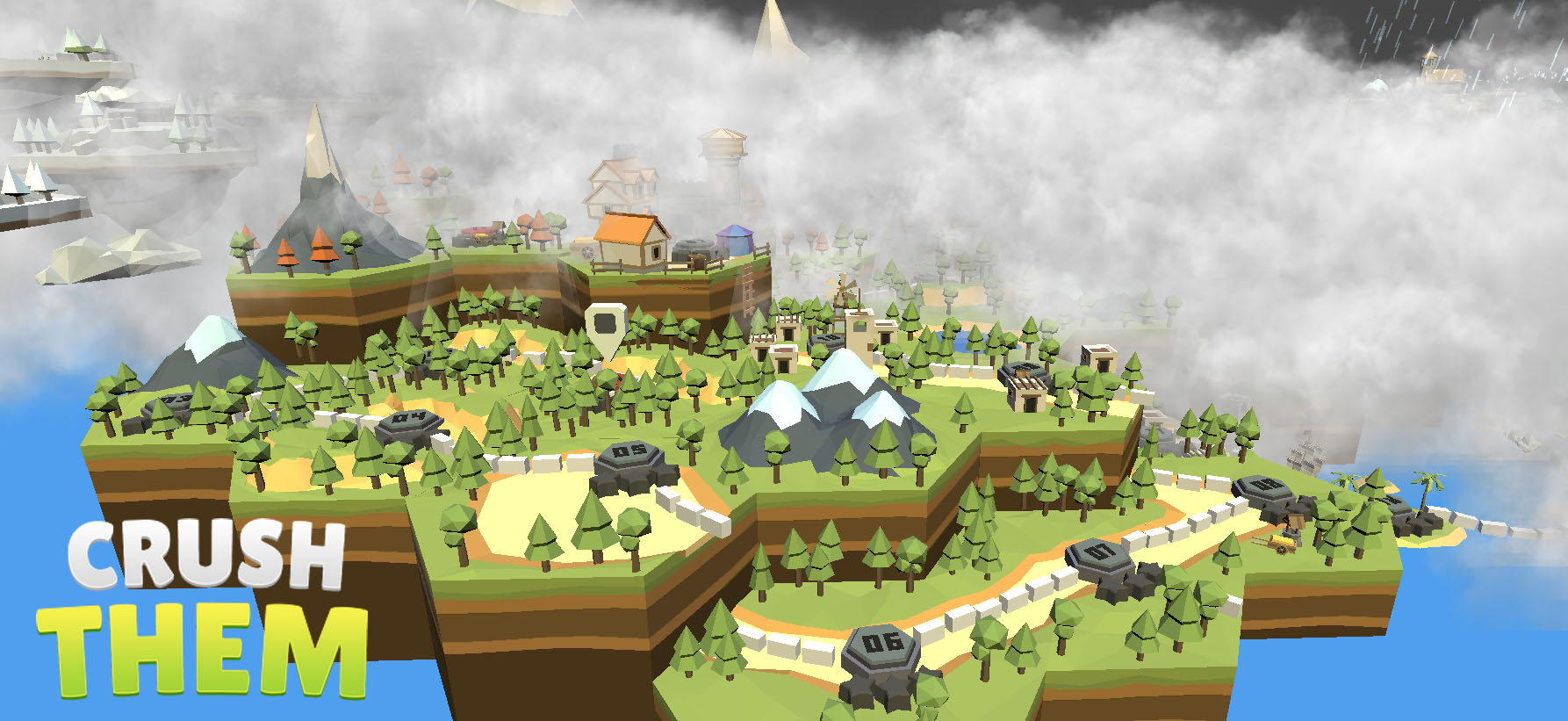 Crush Them
The lands of the kingdom are teeming with monsters, a quiet corner is gone. The garrisons fell, defending our home.
In the game Crush Them, you will have to fight alone with evil monsters using only your craft and magic.
BATTLE AT DIFFERENT LOCATIONS
More than 30 unique monsters on more than 90 levels, from green forests and fields to soaring in the clouds of snow-covered islands.
TEST YOUR ABILITIES
The game Crush Them will require your attention, agility and speed. Evil does not sleep and it will send insidious, evil and fast monsters against you.
Available on